Let Us Reward You!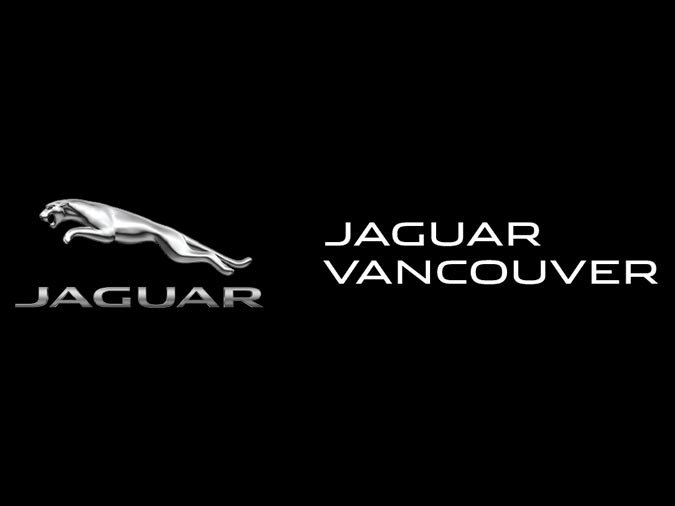 Welcome to Jaguar Vancouver
Home to one of Canada's premier luxury automotive brands, Jaguar Vancouver is dedicated to providing exceptional service to our new and existing customers across the stunning Vancouver area. An extraordinary product should be catered to by extraordinary service and here at Jaguar Vancouver we deliver on that promise. With contemporary, state-of-the-art facilities and an enthusiastic team of expert service technicians and technical advisors, you can trust us to tend to all of your purchasing and service needs with unparalleled resources on hand.
"The passion and commitment of our people is a key driving force to our success."
—RALF SPETHCEO, Jaguar Land Rover
Let us reward you with an exceptional experience!